The purpose of this study is to find the optimal concept design for a Carbon Capture plant including liquefaction, buffer storage and the logistics associated with transport and storage. Our customized concept studies are based on your local conditions and points of interest.
Our Concept studies are delivered according to AACE class 4 in level of detail.
Step 1. Plant Specification
Agree upon plant specifications
We initiate a dialogue to fully understand the operational profile as well as balance of plant capacities i.e steam, electricity, cooling and district heating etc. We will review your process data together to agree upon flue gas properties.
We deliver: Plant Specification Document
The Plant specification defines the main criteria for the design and operation of a capture units regarding plant specific requirements and local conditions.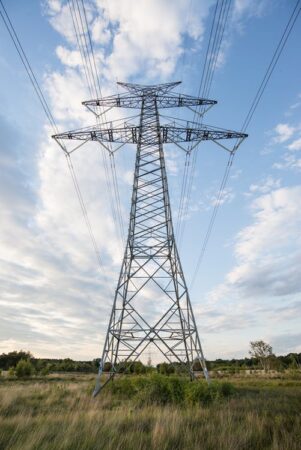 Step 2. Optimal Concept Design
We help to investigate and illustrate the local conditions and defining the full chain CCS concept including carbon capture technologies, liquefaction, buffer storage, transportation and storage/utilisation. We help you analyse your options in terms of:
Carbon capture technology screening
Heat and mass balances
Footprint
Suppliers
CAPEX and OPEX estimate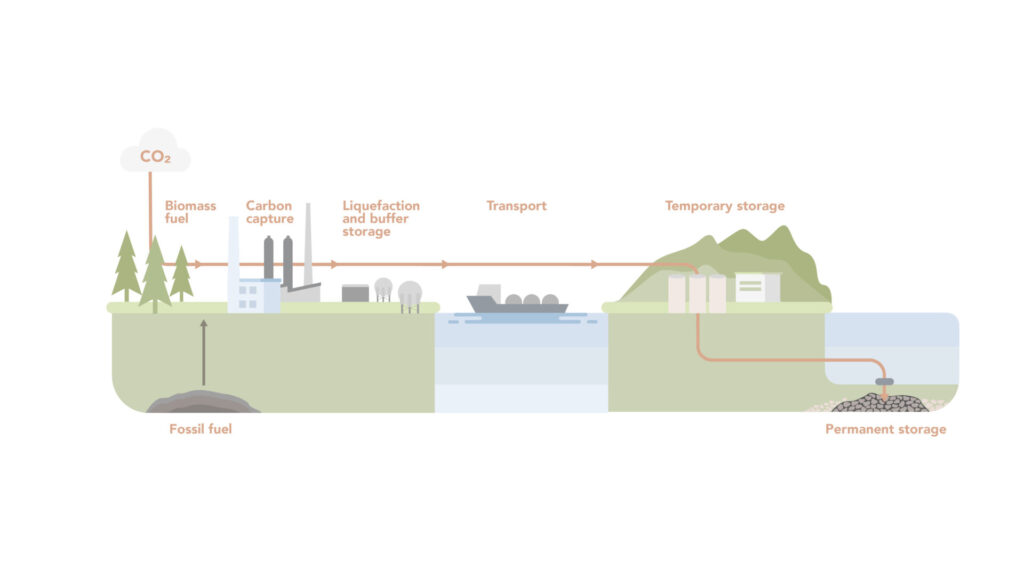 We deliver: CCS concept report
Based on compiled information from suppliers RFI and our technology screening we present to you a optimal carbon capture concept design.
We give you indicative H&M, CAPEX and OPEX for the full plant from carbon capture to final storage.