We help you identify the optimal carbon dioxide storage site based on your local conditions and time plan. Our storage concept studies are delivered according to AACE class 4 in level of detail.
Step 1. Carbon dioxide product and means of transportation specifications
We initiate a dialogue to fully understand the operational profile, carbon capture capacity and mean of transportation. We specify your local conditions and shipment hubs regarding buffer storage capacity and purity specifications.
Step 2. Optimal carbon dioxide storage site
We compile site specific criteria regarding capacity, purity, timeline, required commitment and cost to find the most viable alternative based on your CCS project specifications.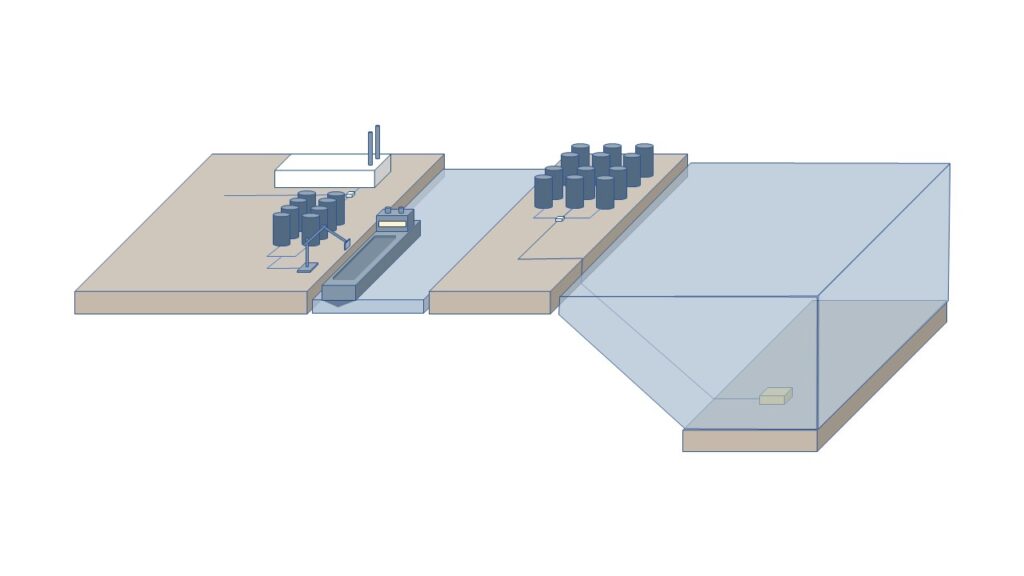 We deliver: The optimal storage site
We present the optimal storage site alternatives for you as well as describing the way forward for your CCS project.