The purpose of this study is to find the optimal concept design for the way of carbon transportation based on local conditions and storage site specifications. Our transport concept studies are delivered according to AACE Class 4 in level of detail.
Step 1. Carbon dioxide product specification
We initiate a dialogue to fully understand the operational profile and carbon capture capacity. We specify local conditions in terms of equipment, storage capacity and out-shipment possibilities. We also review storage site specifications to ensure that we meet their individual criteria.
Step 2. Finding the optimal way for CO2 transportation
In order to find the most effective, secure and environmental friendly way of transport we consider following options along with their individual loading capacities, footprints and thus buffer storage requirements.
Buffer storage
Truck
Train
Ship
Pipeline
Shipment hubs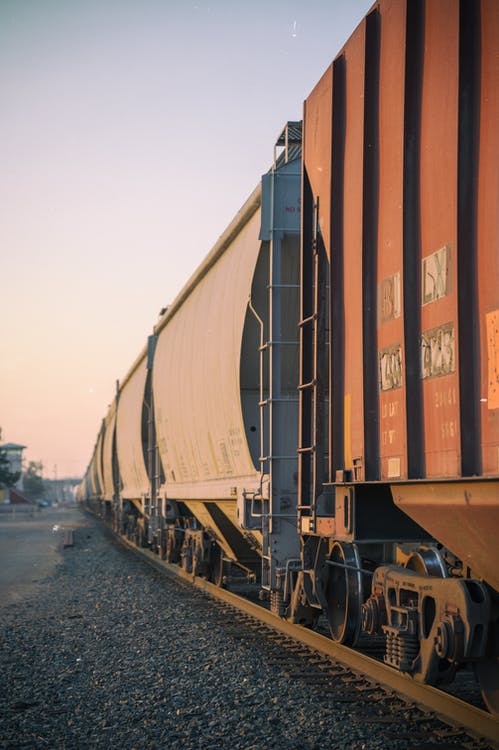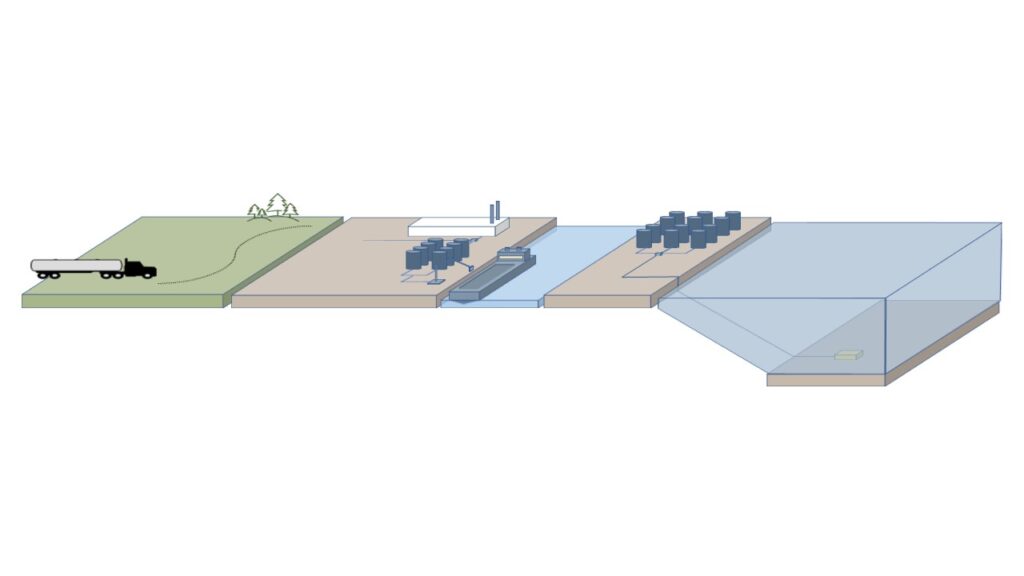 We Deliver: Transportation concept study
Our concept studies include a transportation screening and specifications regarding hub interfaces and cost.
We deliver the optimal way of transportation and route based on buffer storage capacity and storage site specifications regarding purity, storage timing, required commitment and cost.